You have a message to share
The world is waiting for your book
We help entrepreneurs, executives, and experts like you turn their message into an international book, so you become recognized as global thought leader in your field
Sponsored Thought Leadership Series
Global Thought Leaders We Love
Passionpreneur Publishing is proud to sponsor an elite group of the world's top bestselling authors to help bring you more insights into your journey of becoming an international author and thought leader
#1 Independent Publisher for Thought Leaders
100+ World-Class Books Published
At Passionpreneur Publishing, we specialize in books that transform lives, both the authors' and readers'. We cover genres including business growth, self-help, spiritual, wellbeing and lifestyle.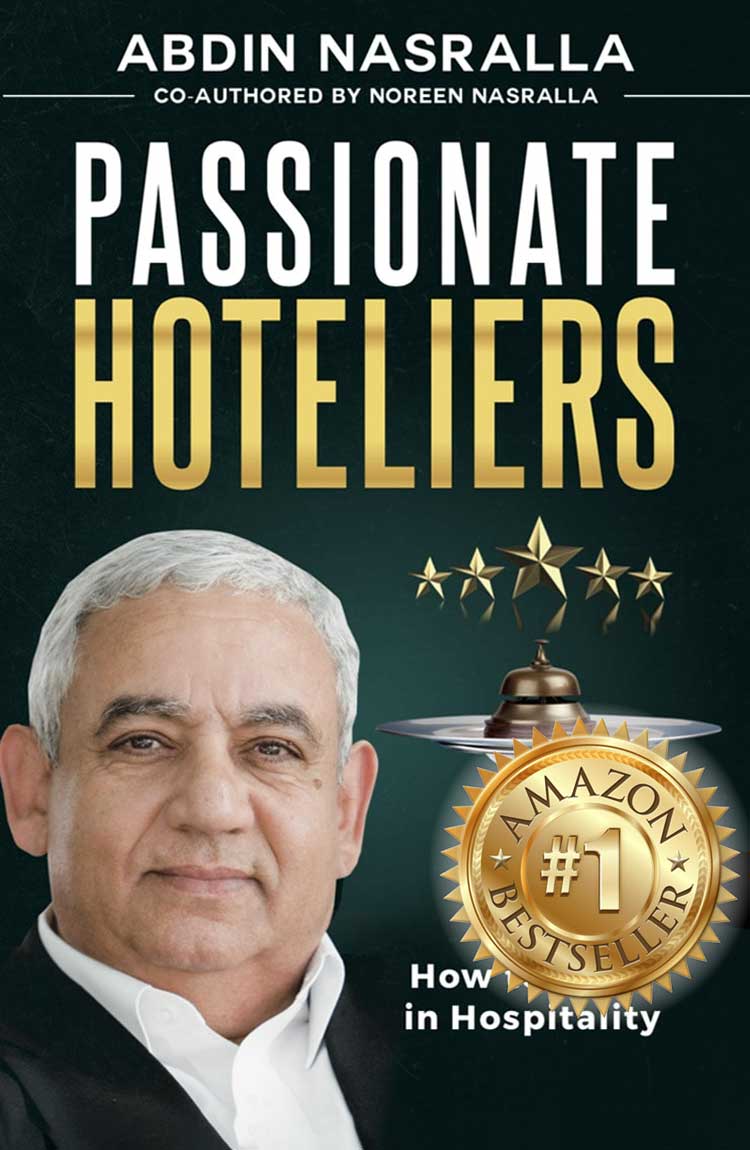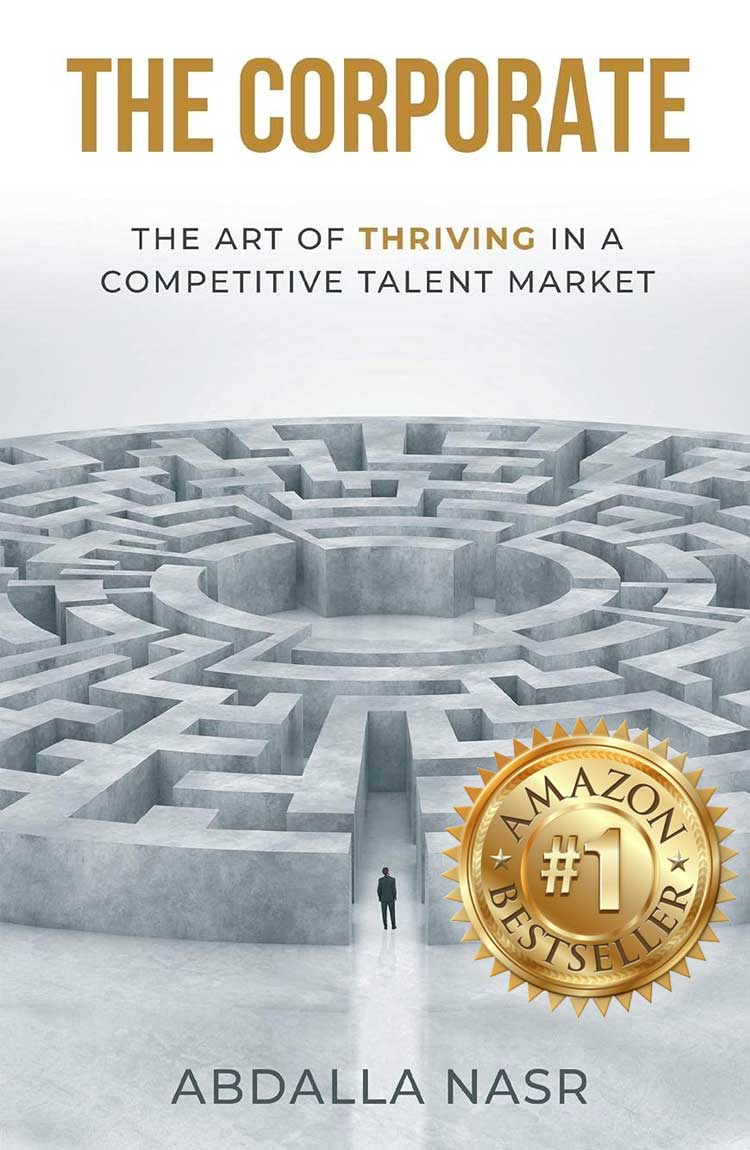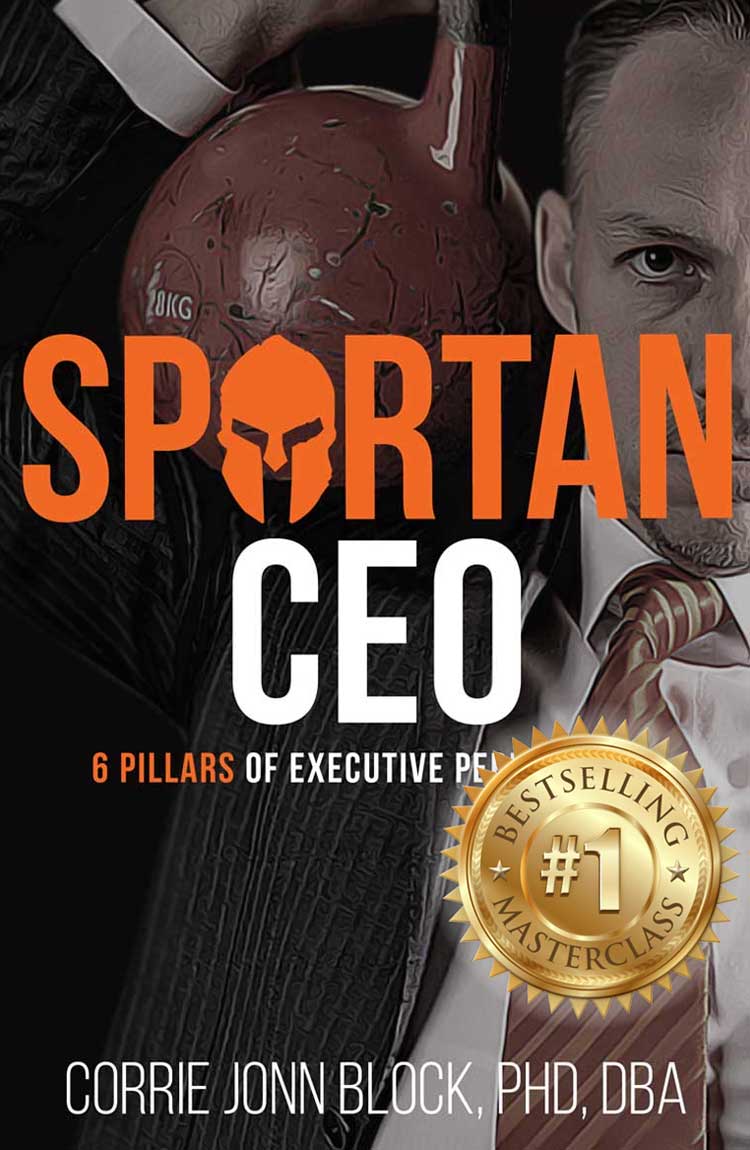 We Are Not Into Publishing
We Create Success Stories
For our authors, the journey is not just about the book, but rather who you become after you publish the book. Likewise as our team works behind the scenes on your passion project, it isn't just about publishing. It's about creating success stories week after week.
Turn Your Message Into a Book
We take you from idea to an international author in 3-6 months with our turn-key packages designed for busy executives to get your book out to the world with the least hassle possible. We made it simple. All-inclusive packages with little fine-print, so you get only great surprises. That's what we call 100% passion and 0% confusion.
Our purpose is to help inspiring leaders share their message with the world and become global thought leaders
Through this, we collectively spread passion & purpose in the world through a global Passionpreneur network.
Become an International Author